Website Design by Steve help you every step of the way and do most of the work myself. We keep in constant communication throughout the process.
Even though we may not be meeting face to face you will feel that we have consistent one on one communication using the Telephone, Email, Regular Mail, and the Internet. (I upload test pages to my site for you to view and critique as the site is built.)
Step 1. Together we determine your web site needs: what you want to say on your site, how you want to say it, and the general "feel" of your site.
During this step you send or email me pictures that you want on the site and a rough draft of text. There is no need for you to do any page layout or design. Also at this point I am able to give you a clearer picture of costs.
Step 2. Together we decide on your domain name. We both come up with ideas and I determine if those names are available. Once we have determined the domain name, I register it with Network Solutions, which then makes that name yours. The cost is $35 paid to Network Solutions.
Step 3. I begin designing the web site Home Page. Once I have something to show you, I upload that page to this web site on a private page that only you and I can reach. This gives you the opportunity to make comments and changes. (Oooh's and Ahhh's are always appreciated.)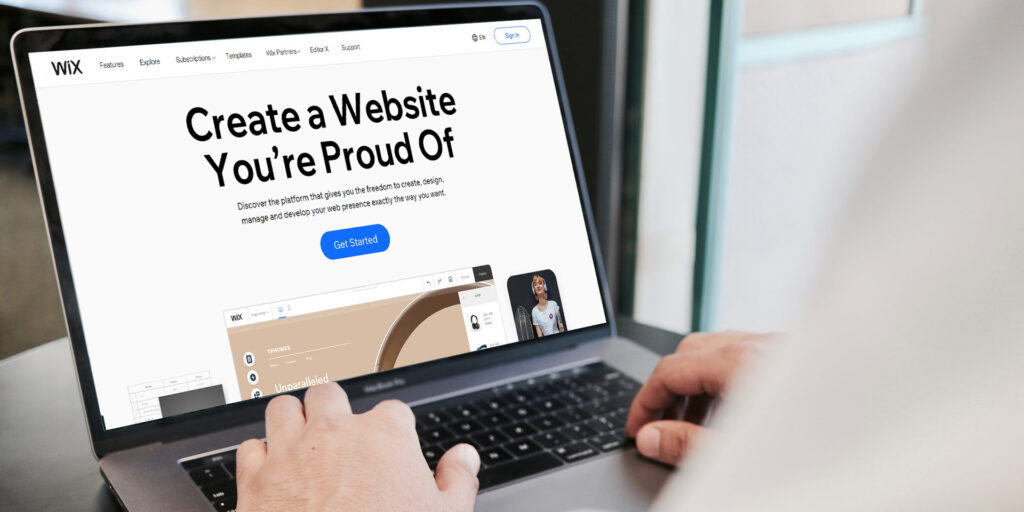 Once you approve the look of the site, I begin creating the rest of your site (always uploading changes so you can see them as we go).
Step 4. Once the site is nearing completion I set you up with a Host Server using one of your choice or one that I have been working with. The Host Server is the computer where your web site is stored so that it can be viewed on the internet when visitors enter your domain name in their computers. (You are viewing this page on a Host Server's computer.)
The cost of this depends on the Host Server we use. The Server I normally use charges between $11 and $20 per month if paid annually. (The cost depends on the size of your web site and what additional features you may need–like secure pages for credit cards or shopping carts.) I have no relationship with this server other than I like their pricing structure and service.
Step 5. I upload the completed site to your Host Server and do whatever is necessary for you to go live on the internet. Once the site is up and running properly, I register you with the top Search Engines. They represent over 95% of all people who use Search Engines. Most Search Engines do not charge for you to be registered with them.
Step 6. If you want me to monitor your placement on these Search Engines I will. Twice a month you receive a report on your standings, and I do whatever is necessary to make sure you remain indexed with all these key Search Engines. Based on the results of this report I make suggestions as needed.
This twice a month activity normally consumes an hour a month on my part (about ½ hour twice a month) at $45 an hour. Of course, once you are satisfied with the results we can reduce the time frame for checking your placement to once a month or every other month or not at all.
More to read: SEO services for housekeepers